How Event Proceeds are Used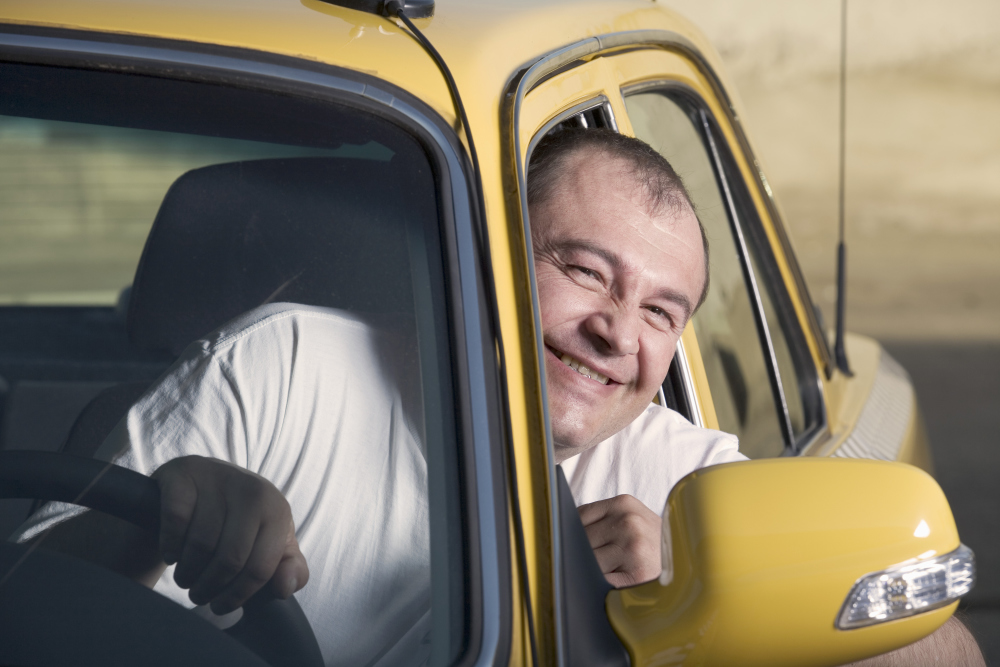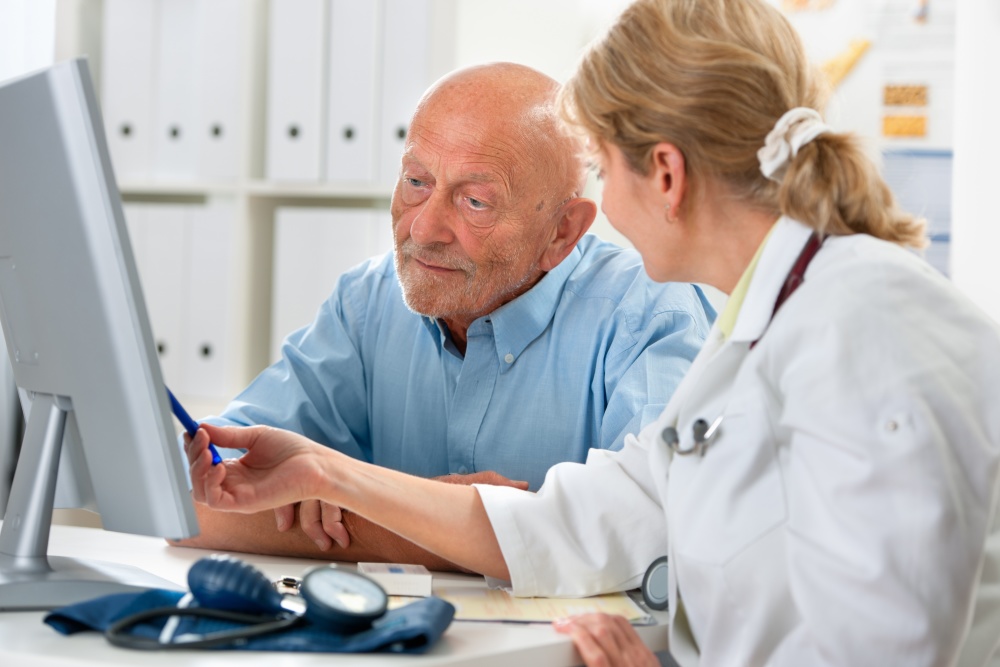 Our Volunteers Will Get You There

Important Appointments for Health Care
Driven by Kindness, giving those in need a lift.

Good health is a priority, therefore, medical appointments are priority.  However, we understand shopping and errands are a part of many routines.

We safely deliver approximately 50 clients a week to visit with their physician(s).

This valuable service is delivered with Kindness and  without fee.

We are supported by individual donors, local businesses, churches, grants and fundraisers.

The mission of Kindness is to provide services that improve the quality of our clients lives, making it possible for them to remain independent and age with diginity in their own homes.

Driven by Kindness, giving those in need a lift.

Volunteers attend orientation instructing them on the special needs and concerns of our clients.  Services are confidential and designed for one-on-one attention.

We are a 501(c)(3) agency and we do not receive federal, state, county or municipal funding.

Doanations may be tax deductable.

Call: (870) 425-6475

Mailing address: P O Box 1057  Mountain Home, AR   72654